10th International Conference on Advanced Models and New Concepts
in Concrete and Masonry Structures
AMCM 2020
10th International Conference AMCM2020, online, October 21-23, 2020
As announced earlier, we kindly inform that the AMCM 2020 conference will be held online (virtual conference without any physical participation). The online event  consists of two parts:
1) publication of extended abstracts in the conference proceedings and full papers in MATEC Web of Conferences or in the Budownictwo i Architektura journal; the conference proceedings, two volumes of the Budownictwo i Architektura journal, the certificate of attendance and the conference programme will be sent to participants by mail
2) presentation of papers as a video presentation with a voice commentary or as a .ppt/.pdf presentation; the instruction for the conference presentation can be found on the conference website: amcm2020.pollub.pl/for-authors/
Each presentation will be visible individually on a dedicated website and available to
conference participants. Only registered attendees will be able to view the video page. The link and password will be provided.
Yours sincerely,
Organizing Committee of AMCM'2020 Conference
LEADING SPONSOR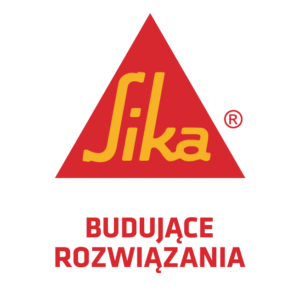 SPONSOR